Crycker
A simple cryptocurrency ticker in Windows tray

Hey, you people that are contantly checking Bitcoin and other cryptocurrency prices on mobile or PC during meetings. You think we don't see you? We do!
Here is a gift for you!
Crycker is a super simple tool that puts cryptocurrency price ticker into Windows tray.

Nothing to install, no dependancies. Just a single file you put in your tools folder and run when needed. Configure to automatically start with Windows. Right click to select source, currency and coin.
Currently shows data from Bitstamp, Coinbase or Blockhain. Supports Bitcoin, Ethereum, Ripple, Lite Coin, with EUR and USD as currencies.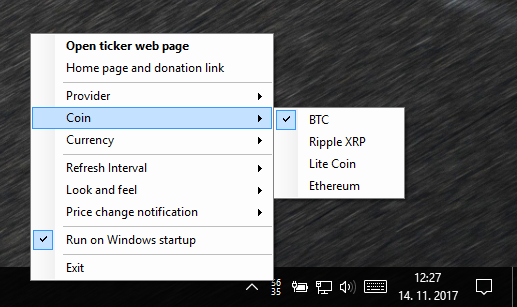 Download - Version 1.0
Source code - Source Code
Have an idea? Found a bug? Leave feedback or submit an issue!
---
If you like Crycker, please donate!
ETH to "0x16c99026fc3251fa03e0372c496403ec4ffbd80d" or use QR code: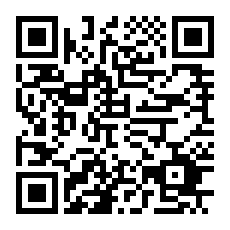 BTC to "35aF5bLUa28AYEW22tVsRYbgEkBdyc9wzf" or use QR code: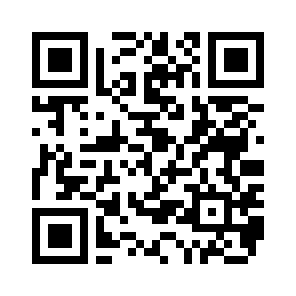 ---